Add your name to the announcement list!
You, me, us, and some awesome guests... all together in the same room!
Between the house concerts and the ones we have been hosting with Jacques Russell Trio, we've been experimenting with different formats... and we found that Zoom concerts have great audio quality + great interactivity. It's almost as if we really are together in the same room!
There's a virtual tip jar with suggested donation of $20 per person.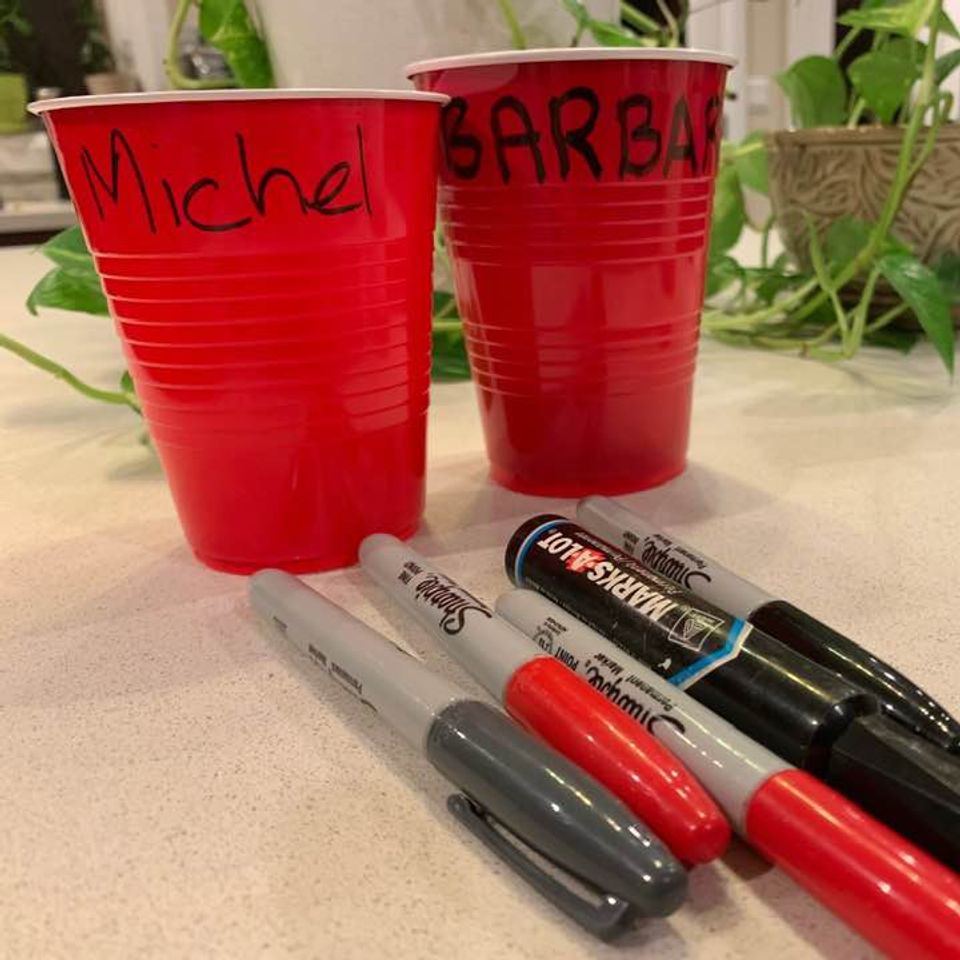 Thank you for feeding the tip jar!
All the tips collected are shared amongst the performers!

The more musicians on stage, the more we spread it around. And the more generous you are, the more you feel good inside!