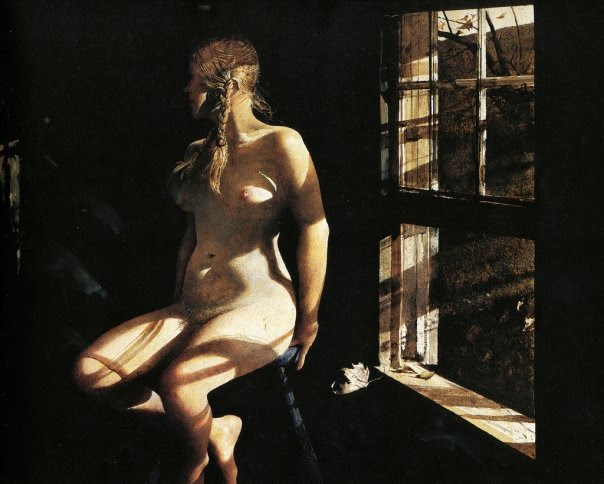 One the best-known painters in America in the mid-1900's was Andrew Wyeth. He painted the people and landscapes around him, mostly near his home in rural Pennsylvania and his summer home in Maine. In 1986, a series of over 247 paintings and illustrations were 'discovered' -- all of them of his neighbour, Helga Testorf, and all without, (so the story goes), the knowledge of either his wife or Helga's husband.
It caused such a commotion in the art world and beyond, Helga appeared on both the covers of Time Magazine and Newsweek.
Although some argued that it was all a marketing ploy,  no one doubted the sales value of a good story.  Almost immediately, the entire collection of The Helga Pictures was snapped up by a private art collector for a sum in the multi-millions of dollars.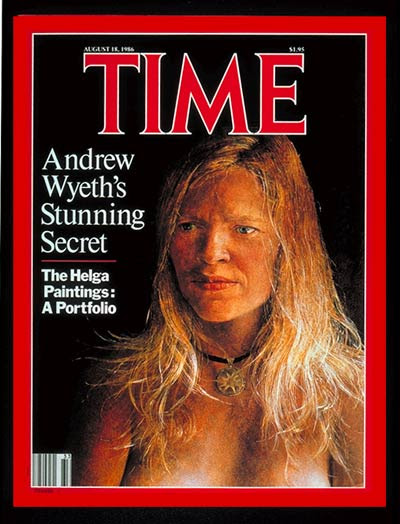 Even today, there's a lot of speculation as to the extent of their relationship. But, what is clear is that they shared a deep bond of friendship, respect, and yes, love. And as Helga herself said, there are many ways to express love.
I was so moved by her story that I wrote a song about it, and included it on my latest album 'Kiss the Rock.'  You can listen to it on the streaming platform of your choice, at https://michelneraymusic.com/stream-social