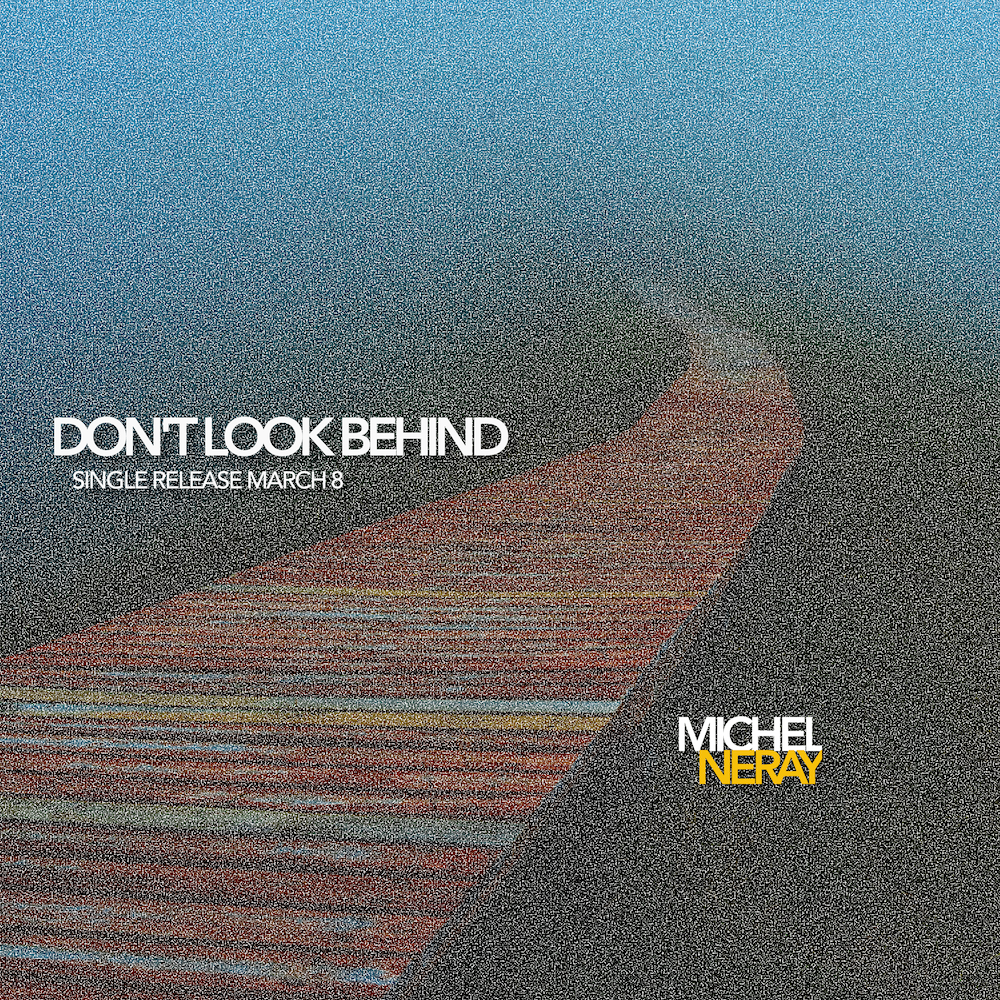 "When you have the time you don't have the money, and when you have the money, you don't have the time."   

That phrase popped into my head and I blurted it out to the three dogs I was walking along a busy street, as I was trying to figure out how the hell I was going to get everything done that had just been piled onto my to-do list.   

The pandemic, you see, had just hit… and my business tanked. I offered to help my wife out, who is a dog walker. But no sooner had she assigned me several dogs to walk, I landed one of the biggest consulting contracts of my life.   

Oh, the irony....   

That phrase became the opening line of the first verse, and the premise for my new single, "Don't Look Behind," out now. It's an upbeat, Stomp and Holler number with music that could easily be characterized as 'Americana-ish', and lyrics that reflect life's little (and big) contradictions.   

Listen, or follow on your favourite streaming platform. -- https://michelneraymusic.com/stream-social
And if you want to help me spread the word?
There's actually very, very little you need to do to be a BIG, BIG help. It just comes down to letting the streaming platform algorithms know that people (you) like the song.
Just 3 little things:
LIKE the song and FOLLOW me.

Post a COMMENT about the song on your Facebook or Instagram (or both!) and tag @michelneraymusic.
Thank you!