When I was in grade 6, I had a very bad relationship with a guitar. 
I wanted to learn to play, so my parents borrowed a really nice guitar for me to practice with, and arranged for lessons. On talent day at school, I was excited and nervous to perform an original composition... But when my performance was done, I was convinced that all my classmates hated it, (and me), and they made fun of me behind my back. A few weeks later, the guitar fell off a chair and broke. 
Funny how things happen. 
Today, I get gigs at house concerts, private parties, bars around town, retirement homes.... and people really seem to like what I bring to the stage – how I blend music and storytelling. 
What difference a change in limiting beliefs can make, right? 
And this summer, I'll be going into the studio to record 10 recent songs I've written.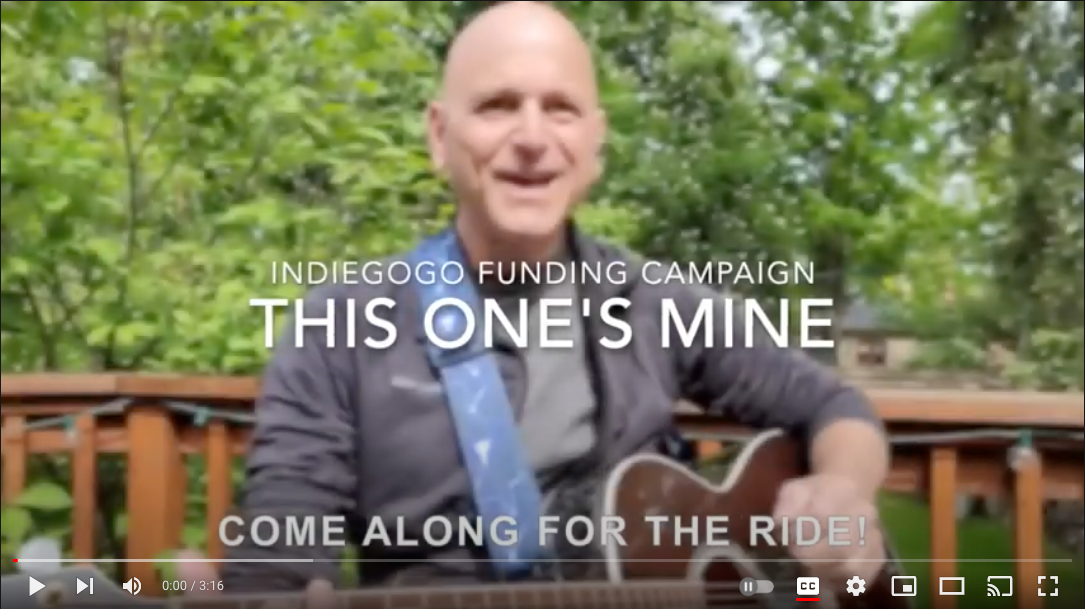 Read about my journey… and my Indiegogo campaign at https://www.indiegogo.com/projects/this-one-s-mine#/